Activities aimed at high school students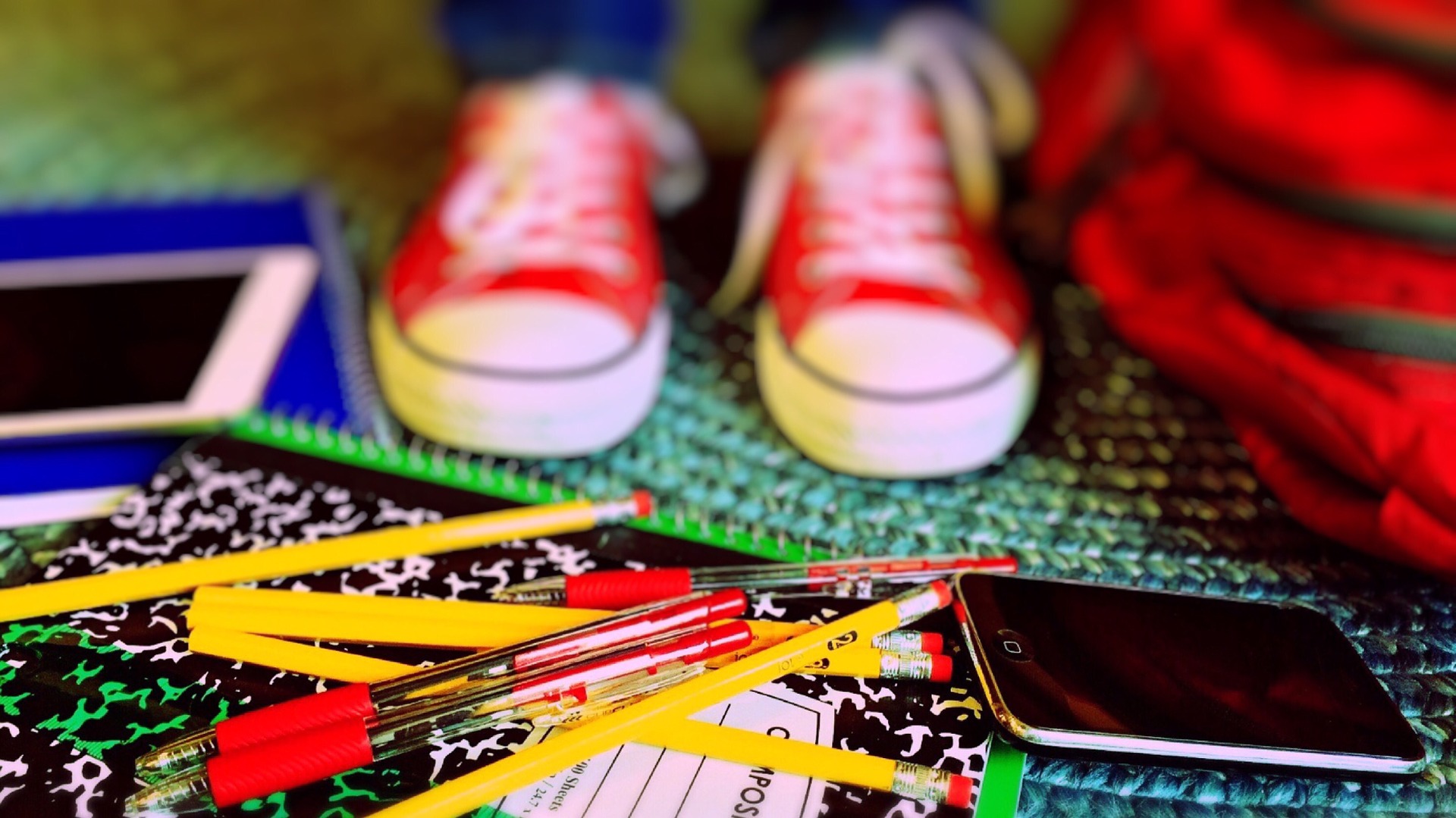 CHIC partners in collaboration with the Interactive Systems Group (DEI Lab) of University Carlos III of Madrid will develop immersive experiences for teenagers to teach them about important themes related to the CHIC project. In particular two experiences are developed at DEI Lab: myCHICfarm, an augmented reality game about using NPBTs for chicory; and CHIC-bubbles a virtual reality exploration space about concepts related to CHIC
They will be launched in the 2nd half of 2020. Several activities in different European schools will be organized in order to test them.
ABOUT DEI LAB
The Interactive Systems Research Group (DeiLab) is focused on the design and development of interactive systems, data visualizations, collaborative systems, and learning and simulation environments. DeiLab does use-inspired basic research in areas such as elearning and training, emergency and crisis management, operation control, cultural heritage, health and a industry. The group has extensive experience in technologies like virtual, augmented and mixed reality, mobile and social computing, semantic modelling and multidevice environments.
More information at www.dei.inf.uc3m.es
@deiLaboratorio
DEILab Team
Paloma Diaz (PI)
Teresa Onorati
Telmo Zarraonandía