Activities aimed at high school students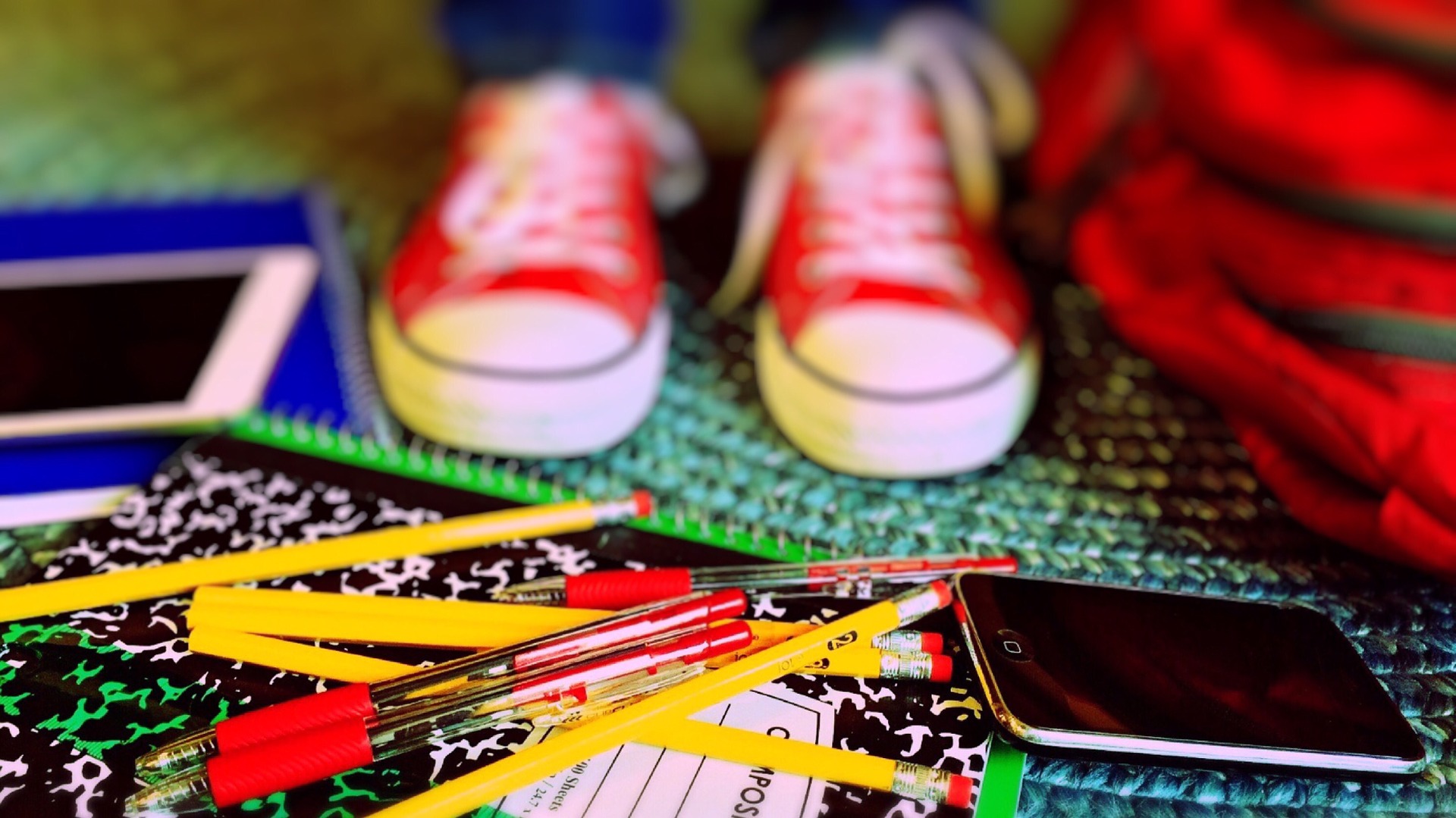 CHIC partners in collaboration with the Interactive Systems Group of Univesity Carlos III of Madrid will develop a videogame for teenagers to teach them about important themes related to the CHIC project.
The videogame will be launched in the 2nd half of 2020. Several activities in different European schools will be organized in order to present the CHIC videogame.