Activities aimed at high school students and households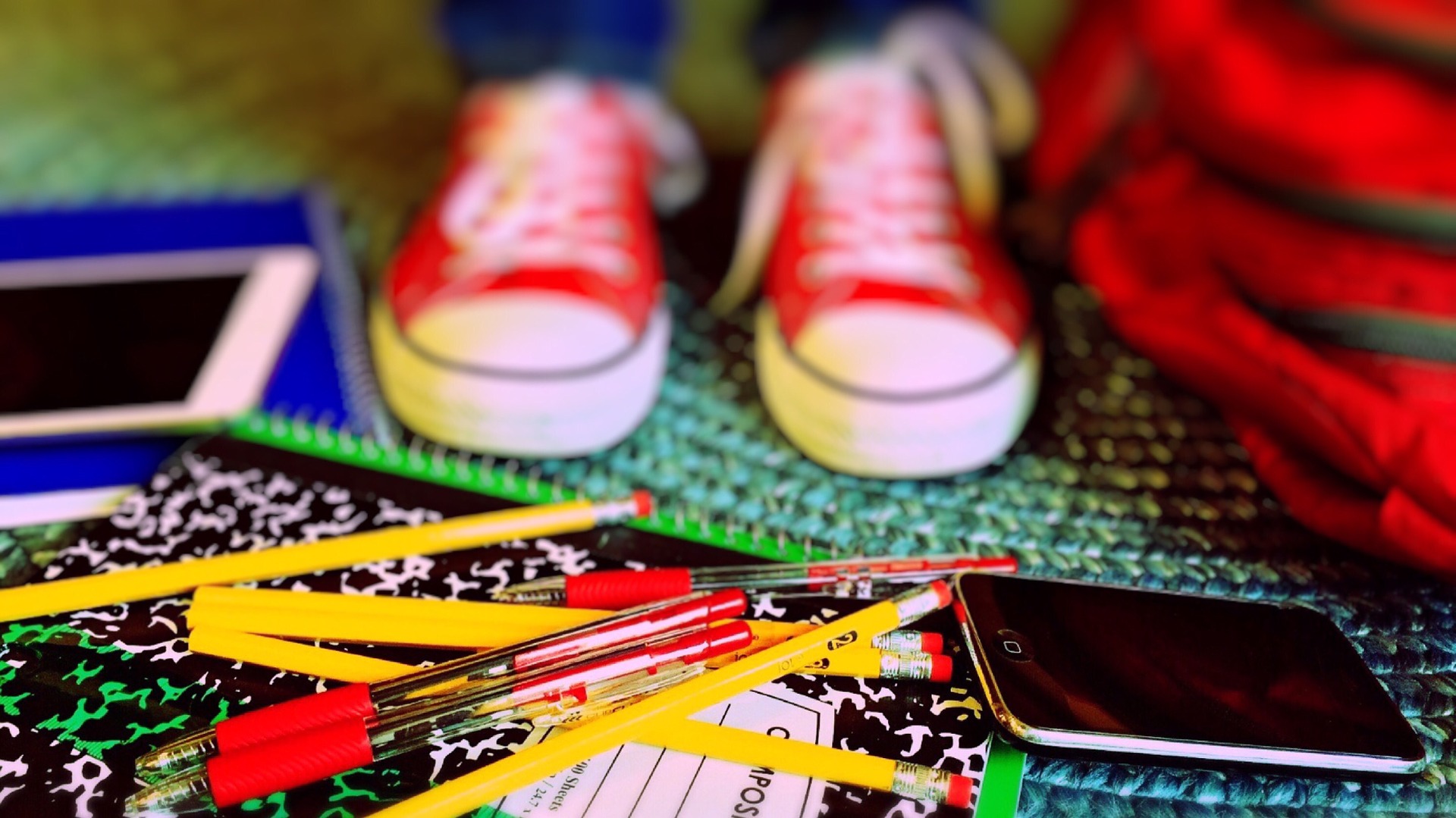 The CHIC Days in several schools in Europe will be organized. They will consist of monologues, scientific debates between students and researchers, training to teachers to transfer them general knowledge in new plant breeding techniques will be organized in 2020.
Educational material on new plant breeding techniques and based on an web and mobile application will be developed and launched in 2020.