On 11 September 2019 Michiel de Both (KeyGene) visited the Vikki Plant Science Centre of the University of Helsinki (Finland), to give a seminar as an invited speaker in their seminar series in plant science. The seminar covered genome editing technology in crop plant breeding, as well as the CHIC program, and was attended by ~80 people.
Because of the strong concerns in the Finnish plant science community about the 2018 Court of Justice ruling, the institute organized a panel discussion to debate issues of regulation, IP and science policy related to genome editing.
The panel consisted of a representative of the Finnish seed company Boreal Plant Breeding Ltd., of the Finnish Food Safety Authority Evira, of Kirsi-Marja Oksman-Caldentey of CHIC partner institute VTT, of Michiel de Both on behalf of KeyGene and of Alan Schulman, the current president of the European Plant Science Organization EPSO.
Journalists and politicians present in the audience took part in the discussions, which concluded with the realization that any change in the European regulation must be instigated by the EU member states, supported by informing stakeholders and the general public of the importance of plant breeding and innovation for the European economy.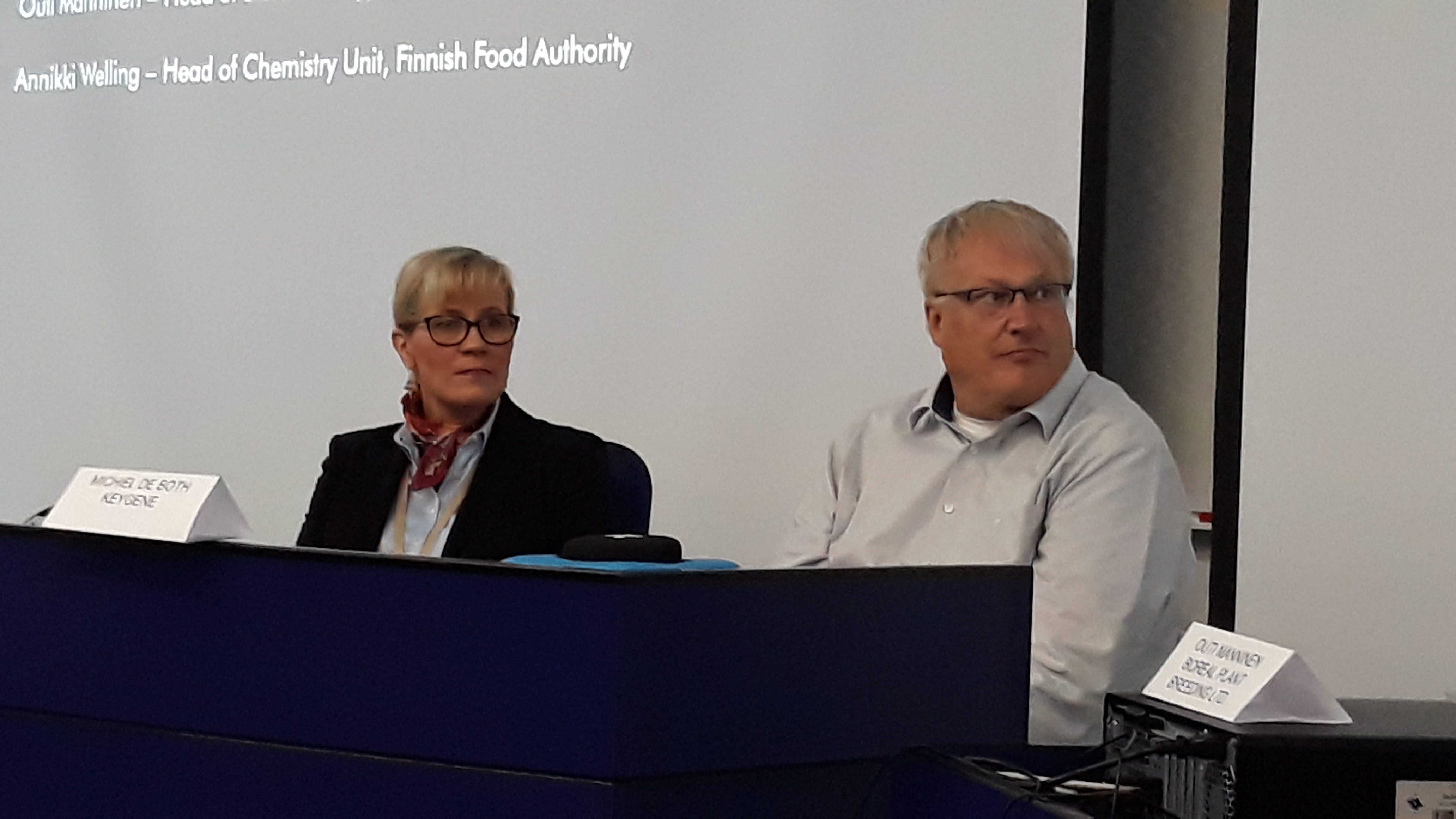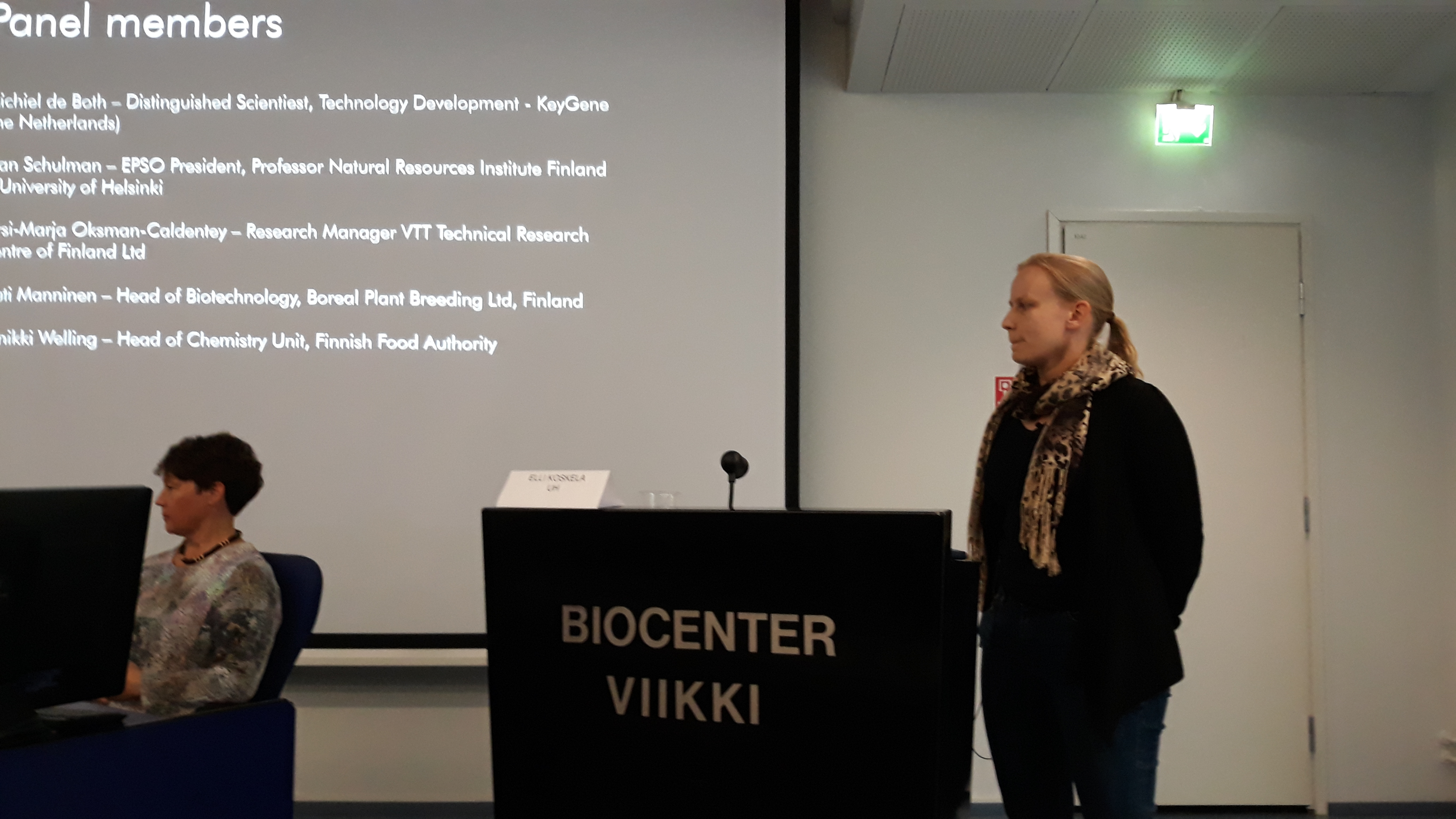 https://chicproject.eu/wp-content/uploads/2019/10/Panel_discussion_2.jpg
2322
4128
chicproject
https://chicproject.eu/wp-content/uploads/2018/01/CHIC-logo-Home.jpg
chicproject
2019-09-24 14:32:05
2019-10-09 11:35:02
Plant Gene Edit­ing panel dis­cus­sion